Metalicone was established in 1999 by Mr. Stef Wertheimer the founder of the ISCAR Group (a Berkshire Hathaway company), as an independentprofit & Loss unit within thePLASEL LTD company. since 2011 Metalicone has become an Independent incorporation, a daughter company of Plasel LTD group. Within the last three decades, Metalicone has perfected the art of precision down to a single micron (0.001 mm) and established itself as a leading manufacturer of high-quality, machined metal parts and sub-assemblies. Metalicone serves a range of end markets, including machine tools, commercial printing, aerospace, equipment builders for the HighTech industries (manufacturing and quality control equipment), tooling fixtures & dies, hydraulic blocks & manifold, sub-system assemblies and others. In these complex industries where no room for error exists, customers place their trust in Metalicone due to the companys wealth of knowledge, proven reliability, and utmost precision in all of their products. A team of 180 employees is based in a 5,500 square meter plant in Israel and in a 1,600 square meter plant in Baden-Wuerttemberg, Germany, operated by its subsidiary Metalicone GmbH.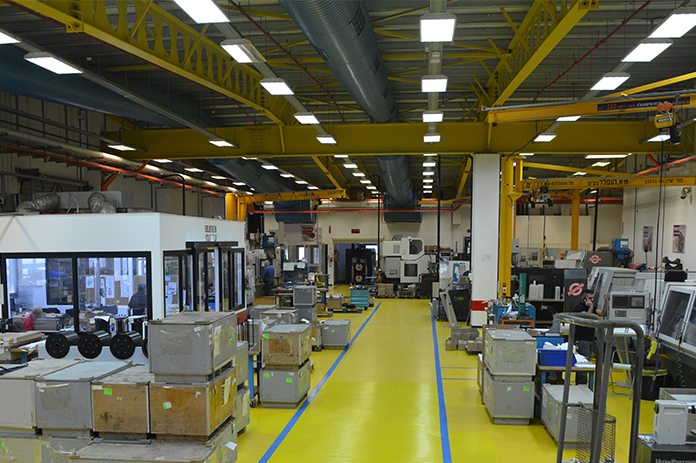 EXCELLENCE
Due to its superior and absolute quality standards, Metalicone was awarded the Platinum Mark certificate. Human Capital: To foster a cohesive environment of innovation and teamwork, Metalicone constantly invests in welfare activities and the technical and professional knowledge of its employees. Commitment to Community, Safety and the Environment: Employing the highest levels of safety, quality control and green manufacturing processes in its facilities, Metalicone's corporate social responsibility program underscores the environment and the community in which it operates. The Company is fully certified and complies with all industry standards: ISO 9001-2015, ISO 27001-2013, ISO 18001-2007, ISO 14001-2015, AS 9100D. Manufacturing Capabilities: Metalicones state-of-the-art production facilities are equipped with the most advanced technologies, utilizing highly accurate metal cutting capabilities in milling, turning, cylindrical grinding, surface grinding, lapping, WEDM and EDM. Precision metal parts are produced through hardened tool steel, stainless steel, aluminum and magnesium alloys, composite and brittle materials, brass, and ceramic materials.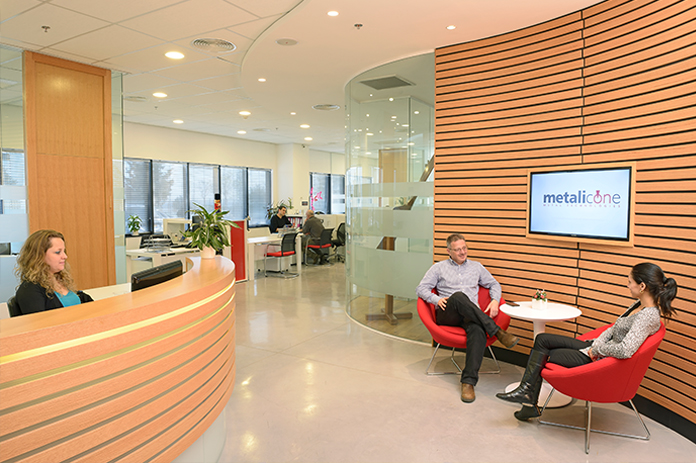 OUR VISION
Metalicone strives to be the premier global source and the vendor of choice for high-precision top-quality machined parts for the Machine Tool, Aerospace, Digital Printing, Semiconductor and other industries.
* Metalicone offers extensive know-how and decades of experience
* Metalicone ensures full alignment between part design and manufacturing technology
* HMLV orders in quantities ranging from prototypes to serial production lots
* Integrated supply chain, handling every phase of the manufacturing and shipping process
* Metalicone is a global supplier with world-class customer support
* Platinum Mark certified in five relevant quality standards
* Metalicone committed to green manufacturing
DOWNLOAD ETHICAL CODE: