CNC lathe operator (m/f/x)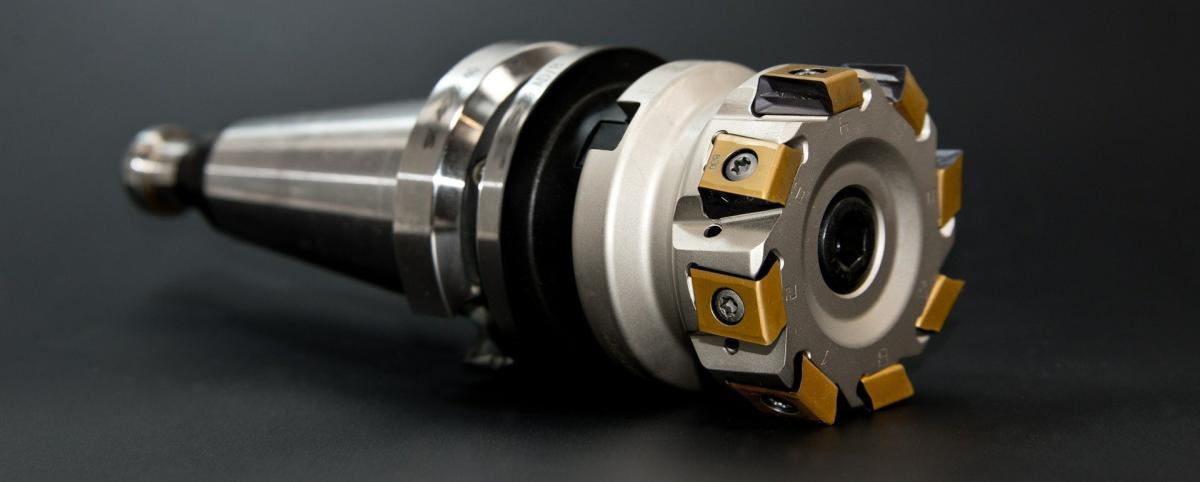 Metalicone is a contract manufacturer specializing in the manufacture of high-precision components for mechanical engineering and the
specialized in air freight. Our main plant in Israel with 150 employees and the plant in Germany with 20 employees
produces high-quality and µ-precise components on a total of 5,200 square meters of production space.
To strengthen our team we are looking for full-time:
CNC lathe operator (m/f/x)
* Independent setup and programming on modern CNC lathes and selection of suitable ones
Methods for processing and developing smart solutions
* Turning, milling and drilling of various parts for mechanical engineering in small and medium batch sizes
well-known machine tool manufacturers
* Control of manufactured parts for dimensional accuracy
* Optimization of the NC programs for reliable manufacturing processes and support for further expansion
our core competencies
* Completed training as a cutting machine operator (m/f/d) or industrial mechanic (m/f/d) with good
Knowledge of CNC programming
* Very good knowledge of handling and using measuring equipment and machines
* Independent and careful way of working
* High degree of willingness to learn, flexibility and reliability
* Willingness to work in a 2-shift system and to operate multiple machines
* Attractive, performance-based payment
* Varied and interesting activities
* Company pension plan with extra allowance
* Permanent employment
* Free drinks
* Free parking
Have we piqued your interest?
Then we look forward to receiving your detailed application by e-mail.
Metalicone GmbH
Mrs Denise Hoffman
Heinkelstrasse 14, 76461 Muggensturm
Email: d.hoffmann@metalicone.de
Telephone: 07222 40588 44